GTcoupe is a brand registered globally, owned by ShenZhen LiDaCheng Technology Co, Ltd. Our factory has built over
8 years, got Nintendo Licenseand MFi License,we are USB Association Member. Has been cooperating with Germanic
customer, Japanese customer and other countries' customer.
Check MFi Certified manufacture information from Official Apple Website:
https://mfi.apple.com/MFiWeb/Authorized%20MFi%20Manufacturing%20Licensees.pdf


Specifications For Bass Headset:
■ LONG LASTING COMFORT
Lightweight suspension design.
■ 50 MM DRIVER UNITS
Rich reproduction of all acoustic details.
■ ORIENTATION MICROPHONE
Reduce ambient environment noise.
■ Audio Channels: Stereo.
■ Frequency: 20-20,000Hz.
■ SPL@1kHz,1V rms: 100 dB.
■ Jack Material: Gold-plated. Impedance: 320hm.
■ Cable length: 1.0 + 0.5 = 1.5 m. Jack: 3.5mm.
■ Pick-up pattern: Uni-directional.
■ Frequency: 50 - 16,000 Hz. Sensitivity: -38dB.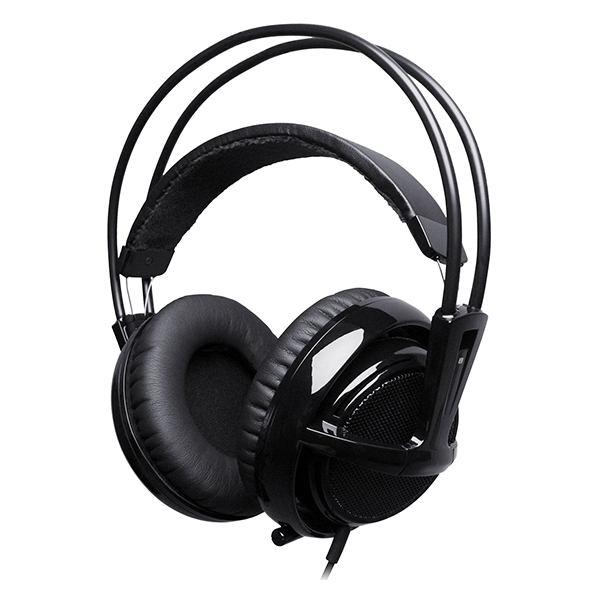 Our team
Professional quality innovation
Our team has the spirit of the wolf, the difficulties we face without fear,
Our division of labor, team operations, invincible!

Company Proscenium Showroom Office

Quality Department Work Shop Assembly Line

Driftage Hmong Girls Spring Festival Party