Make sure the network more stable.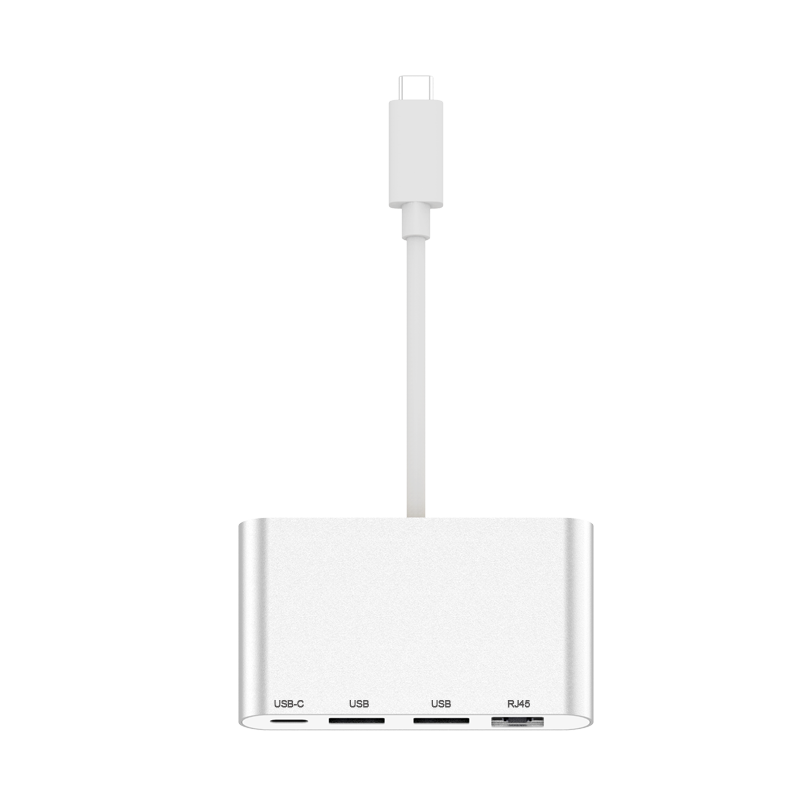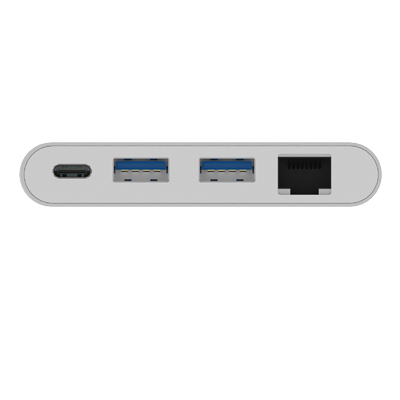 Specification:
1.Type-c port
2.Type-c ,
C to RJ45+2USB 3.0 A female+ C female,Gigabit Ethernet cable interface,make sure that office efficiency high-speed in the case of WIFI unstable,2 USB A female can allow external data storage at any time,and with USB-C female that no need to worry about the relay for office or games.
GTcoupe is a brand registered globally, owned by ShenZhen LiDaCheng Technology Co, Ltd. Our factory has built over
8 years, got Nintendo Licenseand MFi License,we are USB Association Member. Has been cooperating with Germanic
customer, Japanese customer and other countries' customer.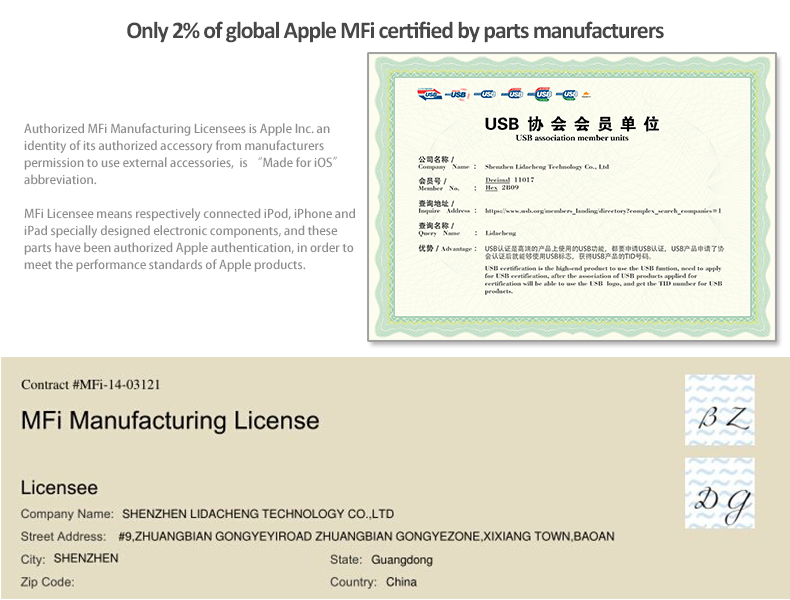 Our team
Professional quality innovation
Our team has the spirit of the wolf, the difficulties we face without fear,
Our division of labor, team operations, invincible!