Multi-interface,such as HDMI,Gigabit Ethernet RJ45,
Two USB A female,VGA,USB C female.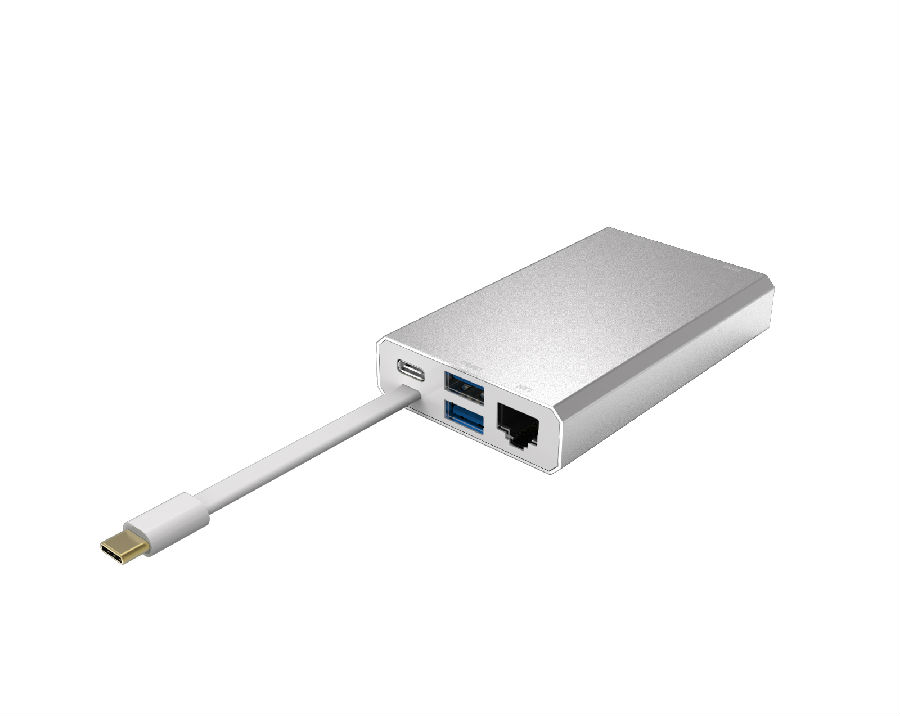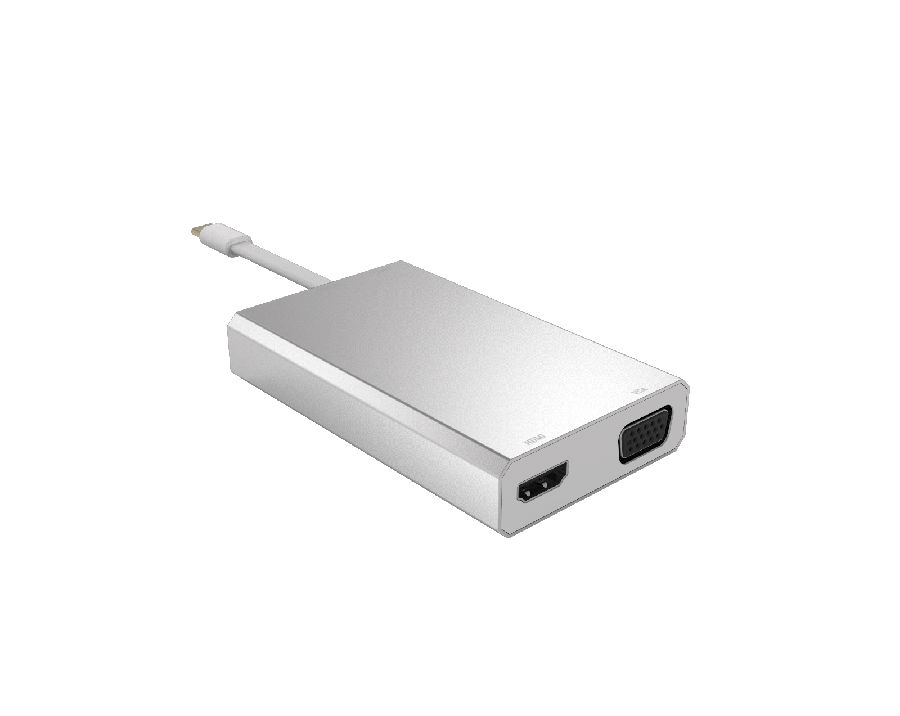 Specification:
1.Type-c port
2.Type-c ,
Multi-interface,such as HDMI port-Support 4K*2K/30HZ Vedio Output,Gigabit Ethernet RJ45 port-Support 1000M,Two USB A female port-The Hightest Speed of the data transmisson 5GB,VGA Port-Support 1080P Vedio Output,USB C female Port-Support Quick Charge 15-100W.
3.VGA such as display the PPT,1080P video and others with the projector equipment of VGA interface
HDMI female with HD4K*2K/30HZ output mainly for transferring the computer or mobile video with Type-c interface to the big screen TV or projetor.
GTcoupe is a brand registered globally, owned by ShenZhen LiDaCheng Technology Co, Ltd. Our factory has built over
8 years, got Nintendo Licenseand MFi License,we are USB Association Member. Has been cooperating with Germanic
customer, Japanese customer and other countries' customer.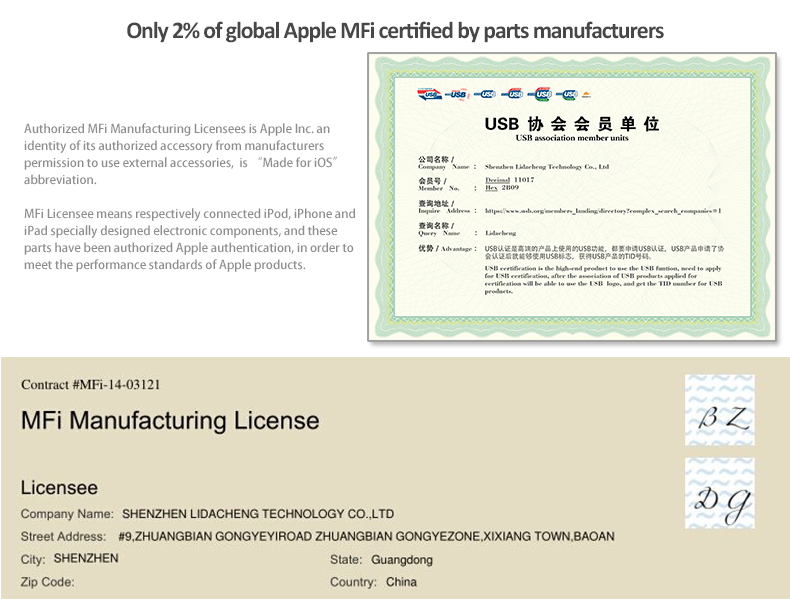 Our team
Professional quality innovation
Our team has the spirit of the wolf, the difficulties we face without fear,
Our division of labor, team operations, invincible!